How much will it cost you if you use your phone abroad? 
Not knowing this, can hurt.  Either your phone won't work at all, the internet speed is way too slow, or you come home to a bill over $800.  Yes – I've met many travelers who came home to a surprise bill of $800, a few travelers whose bill was more then $1,500, and one unfortunate mother with teenagers that was over $3,000.  Ouch!
This 8-step video guide walks you through the process.  It helps you determine what options are available for you, your phone, and how much it will cost.
This course is for travelers who want to use their Smartphone apps, send and receive texts, and make phone calls.  And for business travelers who need to be constant contact, and need the fastest data speeds available.  It's designed to show you how to go overseas and use your phone with confidence.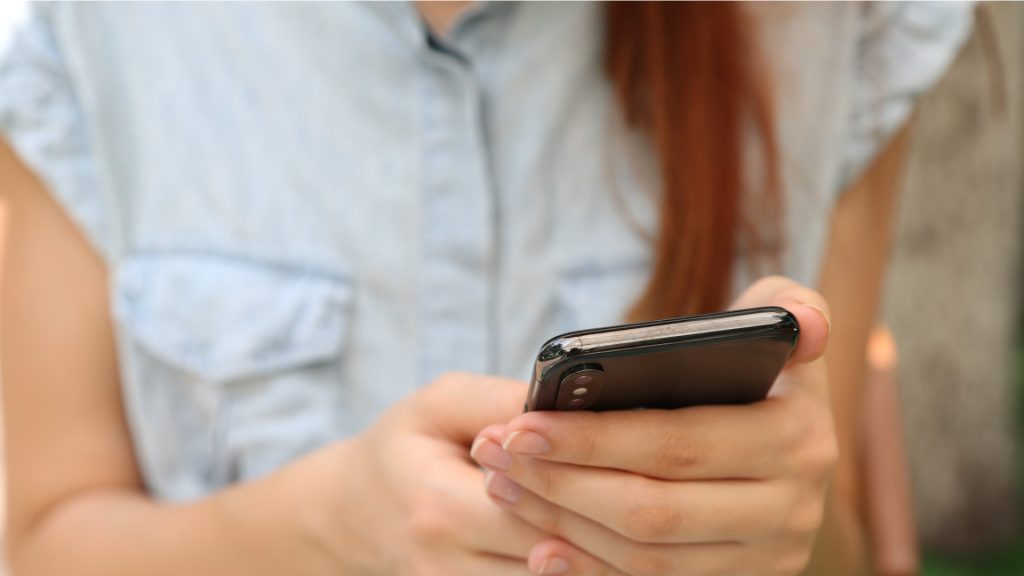 In these videos, you will learn how to estimate what it will cost you if you use your current American Phone plan.  Then compare that with what it will cost you if you get a local SIM card.  In many foreign countries, a local SIM card is less than $25 US dollars.  But before you get excited, first you need to find out if your phone will work overseas (videos 1 & 5), and what the trade-offs are (video 4), and where to buy a SIM card (video 7).
8 Videos to Using Your Phone Abroad
For access to these videos, contact your Travel Advisor or Tour Operator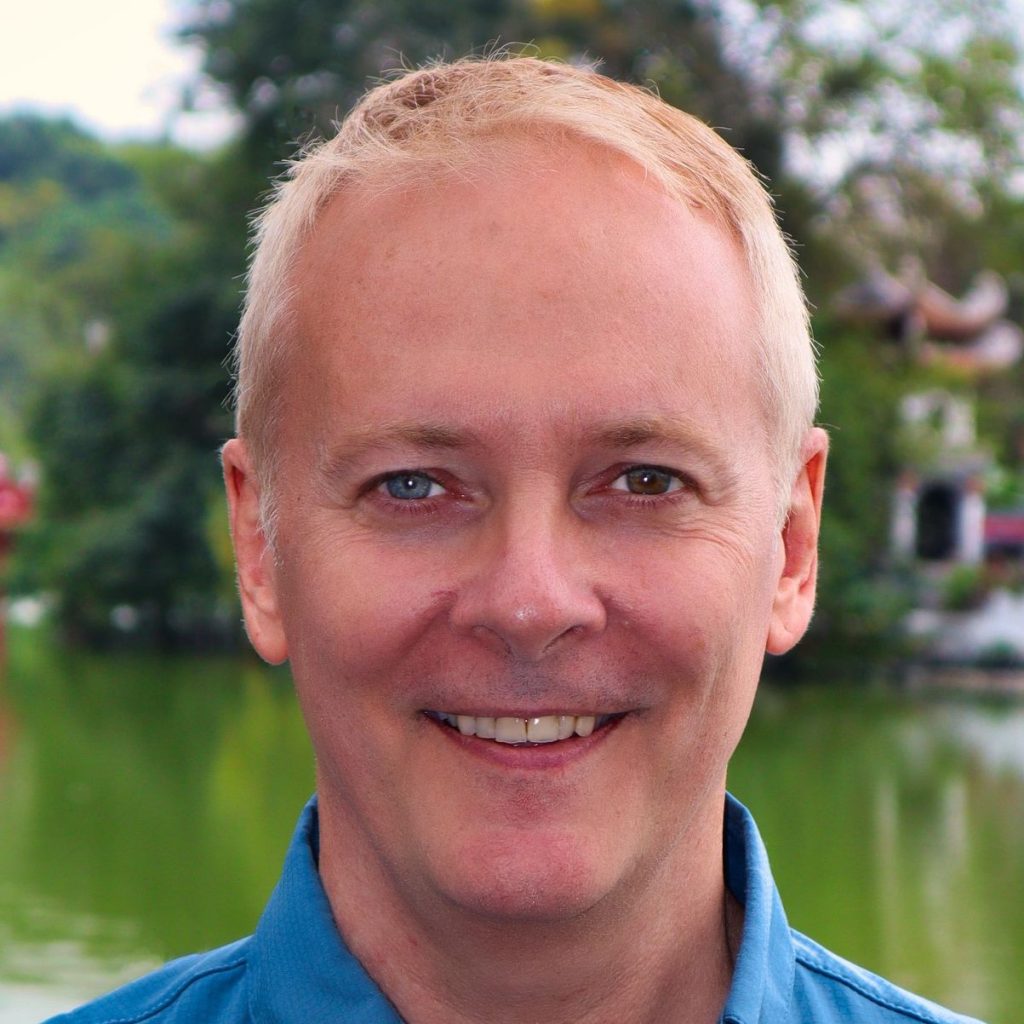 Your instructor, Daniel Bare, traveled the world for seven years to seventy-five countries. As a former Information Technology (computer) consultant, he successfully connected his phone across the planet. He now teaches this 8-step course at four colleges in the Pacific Northwest, and has helped 1000's students/travelers/business execs to use their phones abroad.