Information on how to stay healthy abroad.
 Vaccinations, prescriptions, and health insurance are all topics that all travelers need to know about, before you go.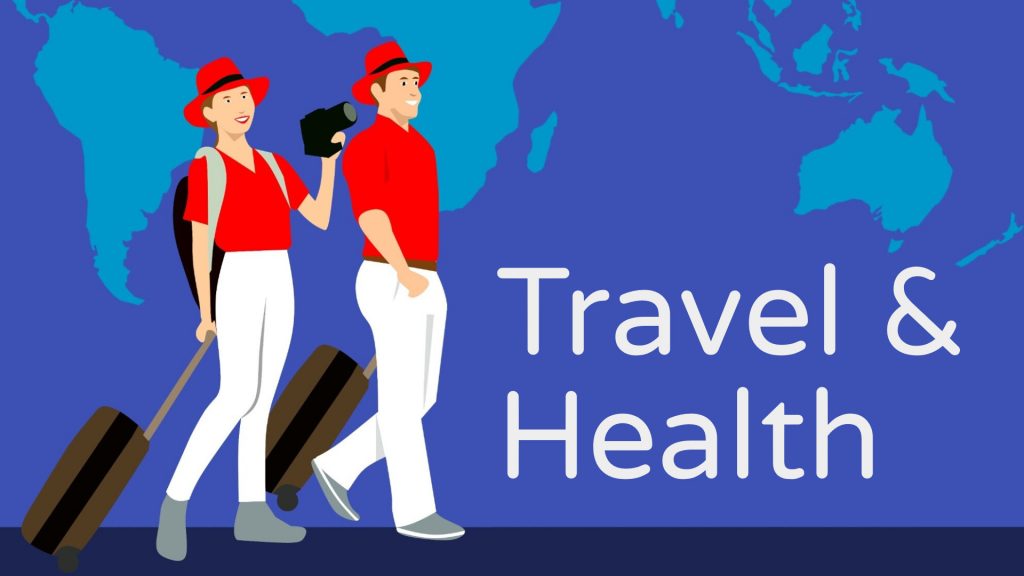 Video Library - click to start
For access to these videos, contact your Travel Advisor or Tour Operator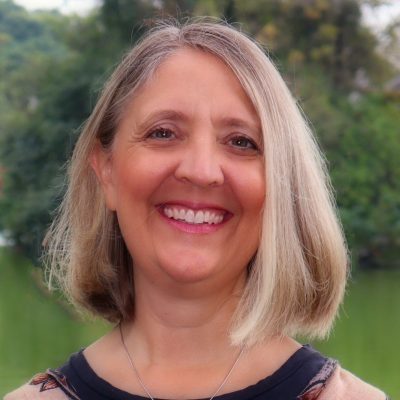 Your International Travel Coach, Shyla Esko Bare, traveled the world for seven years and has been to seventy-five countries.  She has been teaching classes on travel for the last five years in the Pacific Northwest.  Her favorite classes to teach are "Women's Travel Secrets Abroad", and "International Planning: What to Know Before You Go".
Fun fact: At age 20, her first international trip was a one-month trip to Australia by herself.  Having so much fun, she extended her trip to six months – completely freaking out her parents.
Series Content