The best apps for travelers.
There are so many apps that make life easier when traveling.  But which one's are the best?  And which one's do travelers use and count on.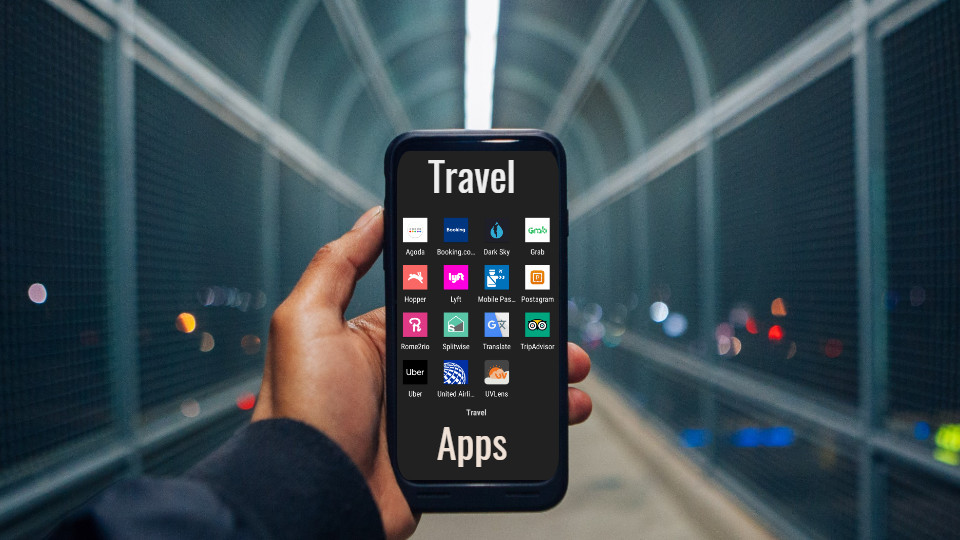 Smart Phone App Videos - click to start
For access to these videos, contact your Travel Advisor or Tour Operator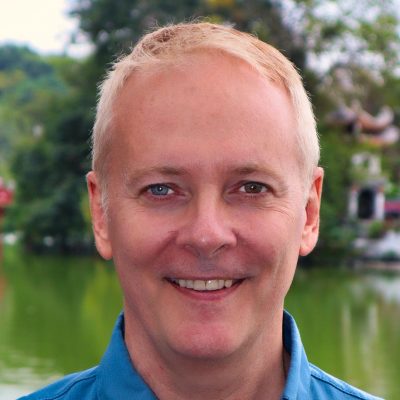 Your instructor, Daniel Bare, traveled the world for seven years to seventy-five countries. As a former Information Technology (computer) consultant, he successfully connected his phone across the planet.
Fun fact: At multiple hotels and coffee shops around the planet, Daniel helped the staff get their WiFi back up and running when it was broken (because – he wanted access to the internet too).
Series Content