Traveling with Tech
When traveling abroad, so many things are different.  Travelers get exposed to new and different problems, many of which push us out of our comfort zone.
There are many how-to problems, like how do I backup my photos, how do I keep from getting hacked while in a coffee shop?  And what do I do when the electricity is different?  Unfortunately, I've met travelers who didn't know about the electricity and fried their phone, and others who didn't backup their photos – only to lose them in unfortunate circumstances.
These videos focus on what you need to know about using your technology abroad.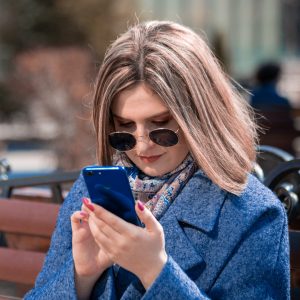 Traveling with Tech Videos - click to start
For access to these videos, contact your Travel Advisor or Tour Operator
Frequently Asked Questions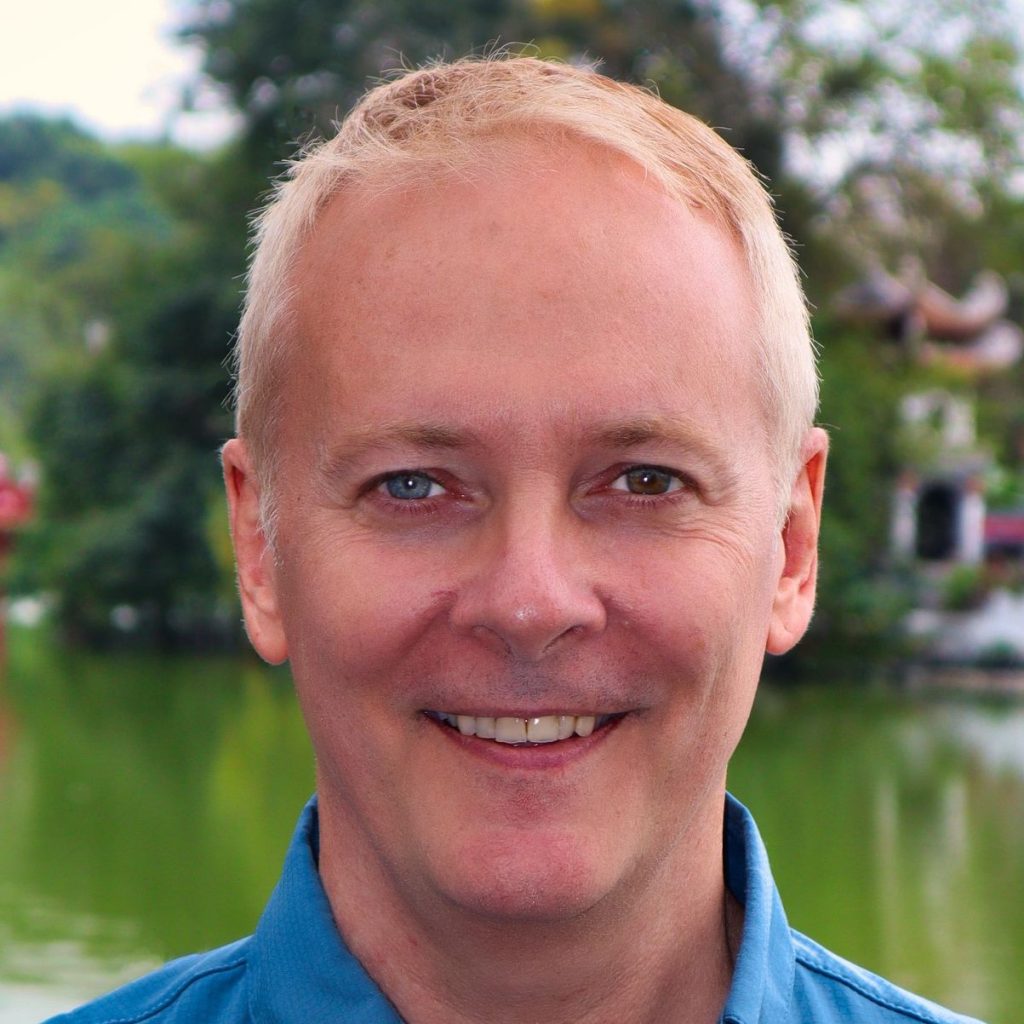 Your instructor, Daniel Bare, traveled the world for seven years to seventy-five countries. As a former Information Technology (computer) consultant, he successfully connected his phone across the planet. He now teaches at four colleges in the Pacific Northwest, and has helped 1000's students/travelers/business execs to use their technology abroad.
Fun fact: Daniel lived for more than a year in Scotland, Australia, Thailand, Mexico, and the USA.