Travel Smart.
Travel Safe.
Travel Now.
Video Library for Travel Professionals & Their Clients.

A Private Travel Tip Video Content Library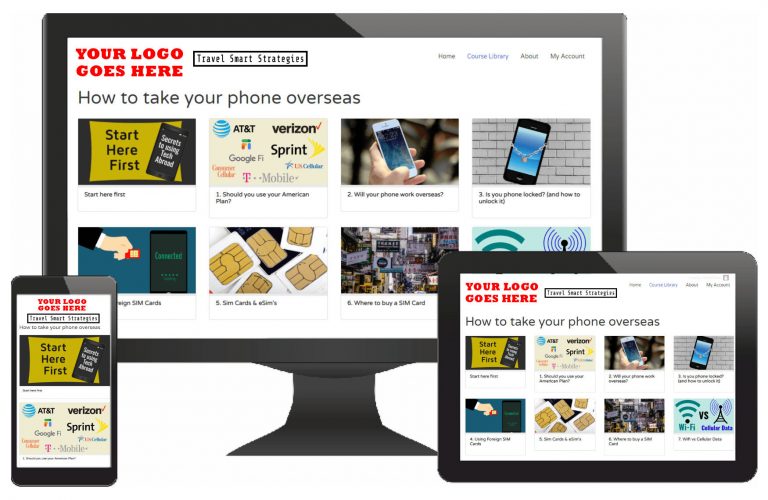 How much easier would your day be if you weren't interrupted with travel questions from your clients?

Why not save time & reduce stress by sending your clients to your own personal video content library, branded with your logo?
Are you a traveler? For free access, login with the ID and Password provided by your Travel Professional, or contact them to get one.
Instead of answering repetitive questions, especially travel tech questions, offload that conversation by referring your clients to your own Travel Video Content Library.
Most travelers find videos an easier way to learn over reading detailed emails. And, by spending less time crafting lengthy emails, you can spend more time planning perfect trips for even more happy clients.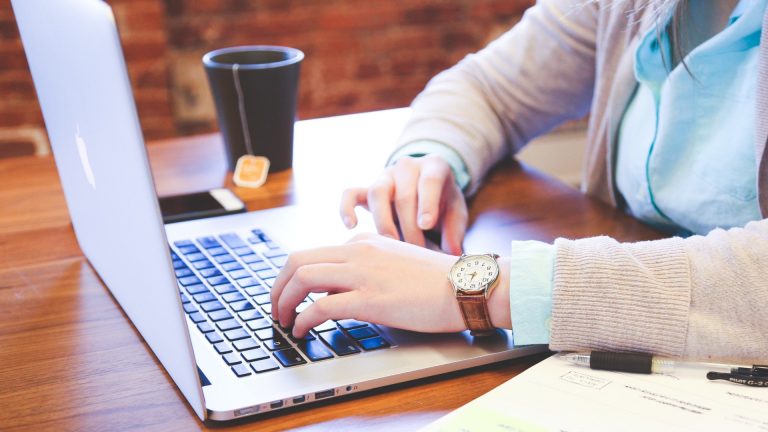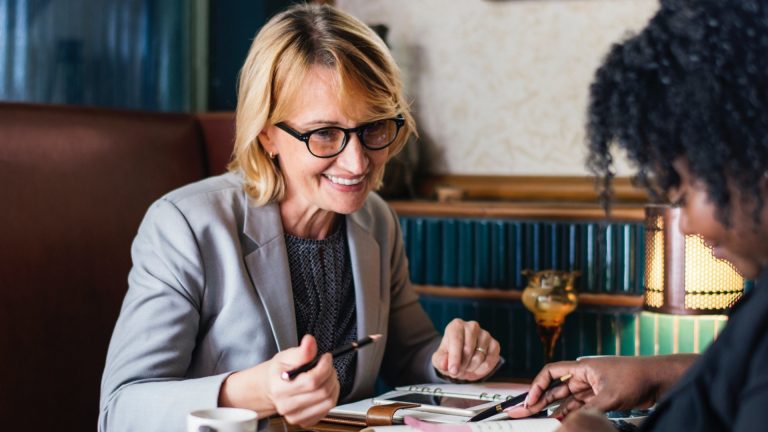 Increase Your Customers' Satisfaction
Videos are essential (and expected) in today's e-learning culture.  People absorb videos faster and retain the information longer. A picture may be worth a thousand words, but a one-minute video is worth 1.8 million (according to Dr. James McQuivey of Forrester Research.)
Capitalize on this trend with your own co-branded video library with curated content created by travel experts. Your customers will learn important tips before they travel, without additional work for you.
Easily send your clients to your library with videos you select. It is accessible 24/7 and is optimized for smartphones, tablets, and computers. That means travelers can get the information they need any time and anywhere.
All you do is, via your portal, enter clients' names and email addresses. An email is automatically sent to your client with your logo and instructions on how to access your video content library.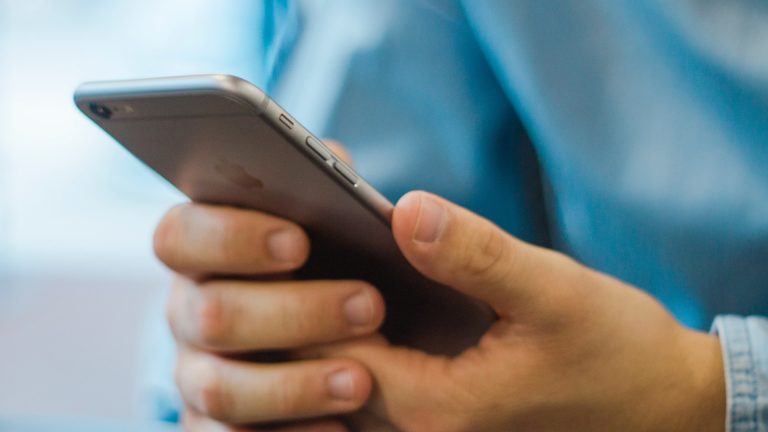 Keep Up with Technology Changes
Your client asks:
Will my phone work overseas? 
How much will it cost? 
Is my phone unlocked? 
What's a Sim card?
The video content library is constantly updated with the latest travel tech updates and upcoming trends.
The Magic of Travel Learning Centers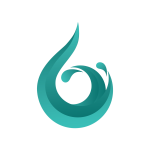 Your Logo
Your clients see your logo. And get to view the videos you have choosen.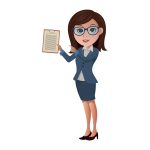 You're the Expert
Sending clients to your custom library, makes you the expert!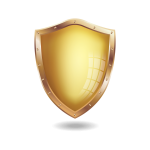 Vetted
Travel information vetted and taught by travel experts.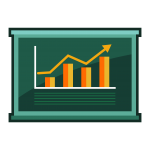 Competitive Advantage
Educated clients =
Happy clients =
Returning clients.
For free access, contact your Travel Advisor or Tour Operator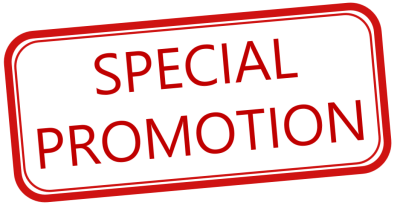 Are you a Travel Advisor or Tour Operator and would like to join us for the Crew Test?
Would you like to off load travel questions by clients?  Especially the tech questions like "Will my phone work overseas?" or "How to I buy a SIM card?"
We are looking for 25 testers to test our new innovative service for 100% free for you and your clients.
The only compensation is the free and un-fettered use of this fabulous service.  What we are looking for is feedback, positive and negative.
We upload your logo and customize your clients correspondence. 
Enter your clients email in your portal.  Click to instantly send emails with sign-on details.  Easy.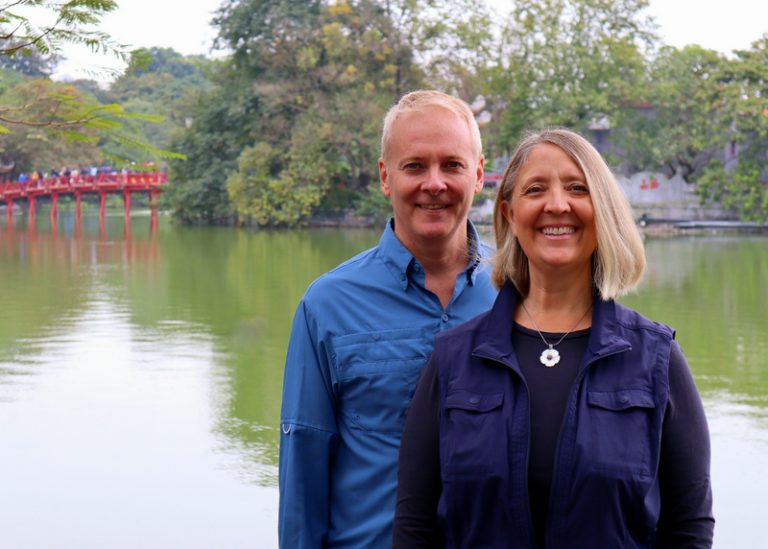 In 2015, Dan & Shyla ended their seven-year long trip around the world. Along the way, they made mistakes, and observed many mistakes other travelers make. They often found themselves being asked so many questions – from how to stay safe, how to get a phone to work in Mongolia, and much more. And they had answers. Lots of answers.
They decided to teach courses on how to travel the world. They wanted to enable people to travel smart and safe. It started with a few classes and has since into branched to 20 different courses at 4 colleges in the Pacific Northwest. And they published a best-seller book (on Amazon here) based on the course Before You Go Abroad. This is how they vetted what travelers want and need to know.
Tour Operators started to ask for classes to prepare their travelers, for their tours abroad. What the tour operators discovered was that the clients that took the class, were better prepared and had less problems. They knew what to expect – from where to get money, how to eat safe, and how to get their phones to work overseas.
Travel Learning Centers was created in 2019 to make the many travel courses available for travel advisors and tour operators. Content is taught by Dan & Shyla, and by travel experts that they have vetted.